Education for Educators
Create environments that protect youth.
School policies can establish rules and regulations that can help keep kids away from the dangers of underage gambling.
High schoolers have 2x the rate of gambling problems as adults.
Get the tools for prevention
Below are some resources to help get the conversation started:
Gambling Fact Sheet for Educators
Find out what you need to know about youth gambling.
School Policy Ideas & Advice
Get ideas on how to create an educational environment that protects your students.
Warning Signs of Student Gambling
The first step in preventing problem gambling is knowing what to look for.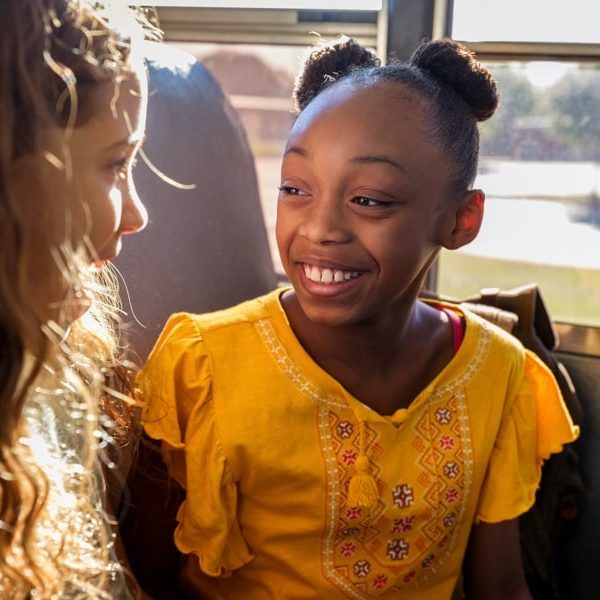 The Dangers of Youth Gambling
Learn about behaviors that kids who gamble are more likely to engage in.
Discussion Guide for Educators
Get a few pointers on how to talk to your students about gambling.
Classroom Presentation & Student Worksheet
Bring the message of youth gambling prevention right into your classroom.
An Educator's Guide to Gaming Slang
Gambling in games has a language all its own. Here are some words you need to know.