Our Community Toolkit
Play a role in prevention.
Check out the free resources and support below to protect Ohio's youth from developing a gambling problem. If you think you or a loved one is gambling too much, there is help.
Take a chance. Earn a bonus!
Advocacy for All
Below are helpful resources, print ads, digital ads, and posters to help bring urgency to the issue of youth gambling in your community.
Brand Assets
Print Materials
Digital Ads
Pocket Card
Social Media Graphics
Video & Radio
Need Help?
To co-brand these materials for your school or organization, please contact info@beforeyoubet.org.
Get educated
The warning signs are right in front of you.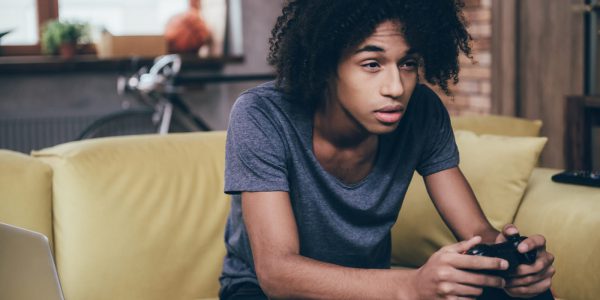 Talk about the risks.
Learn how to start the conversation with your kids.
Missed classes? Dropping grades?
Know the signs of problem gambling in students.
Loot boxes. Instant upgrades.
Do the games you play put you at risk?